From Until Dawn to Mafia 3, the following games had to be totally changed for a Japanese audience.
In the game world, censorship is a hot topic. Games are often a reflection of the culture in which they are made, which can make it hard to adapt them to other countries. When Japanese games are translated, it doesn't take long for die-hard fans to point out all the ways they've been changed, often for the worse.
But most people don't notice the many changes that are made to games made in the West before they are launched in Japan. What are some of the most well-known examples of Japanese censorship of Western games? Let's look at it to find out.
Grand Theft Auto: San Andreas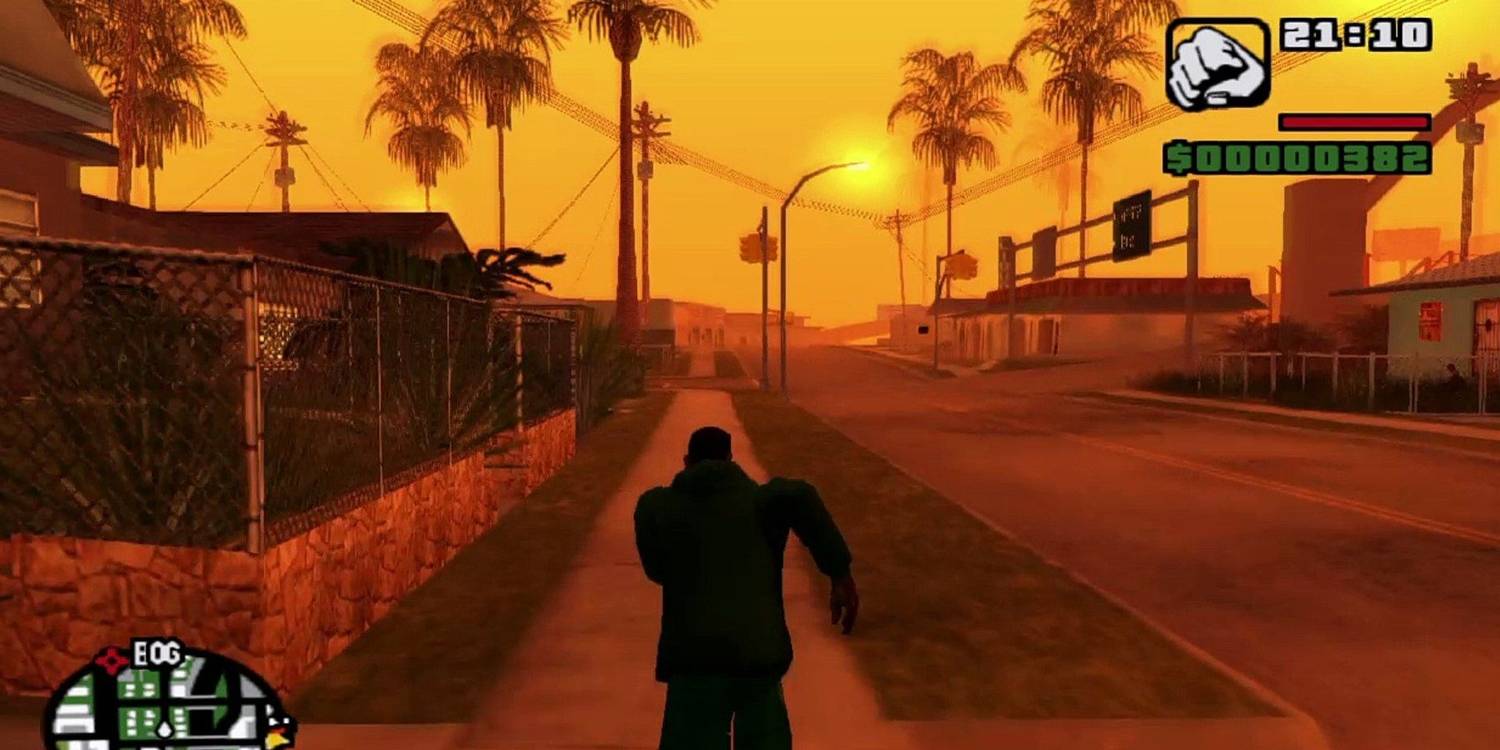 Grand Theft Auto: San Andreas is probably one of the most important games from the sixth generation of computers. This open-world playground let players do almost anything they could think of in the streets of a made-up city called San Andreas. Since it's a Grand Theft Auto game, it makes sense that wanton damage and driving too fast are two of the most popular things to do in the game.
Many fans of the series are surprised to learn that a lot of the violence in the game was cut out before it came out in Japan. Some of the most well-known changes were to tone down the sexual references, get rid of the sounds made when a car hits a pedestrian, and reduce the violence against citizens.
The Last Of Us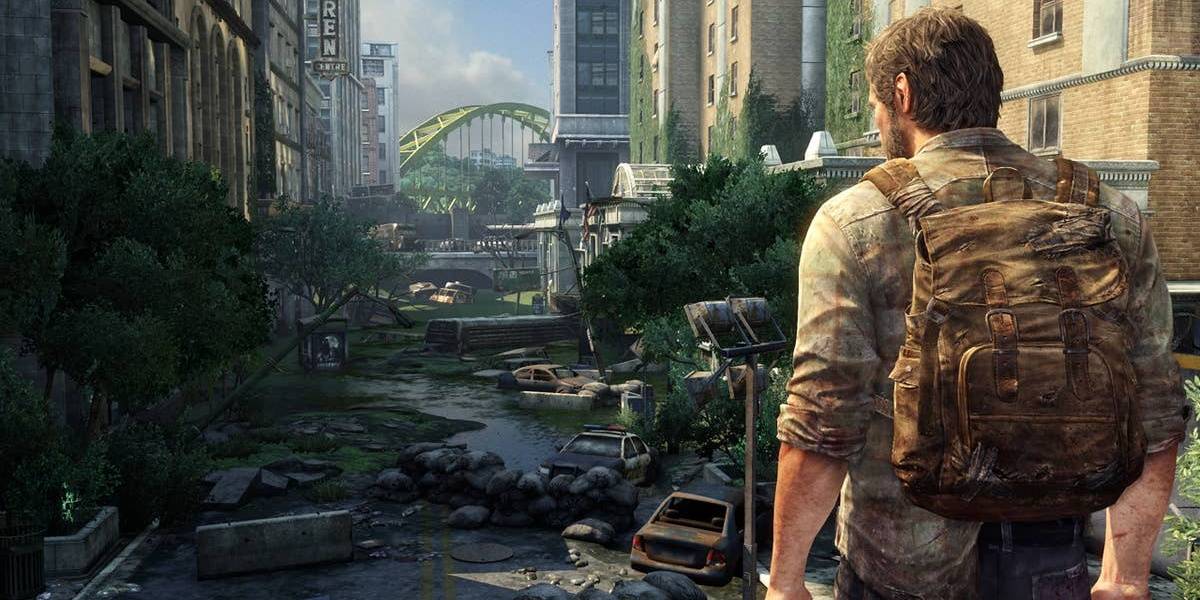 The Last of Us is known all over the world as a great example of current game design. It is thought to be one of the best story-driven games of all time, and it was the inspiration for the wildly popular HBO show of the same name.
A lot of The Last of Us is about the main characters, Joel and Ellie, and how they try to stay alive as they travel through an abandoned United States. Because of this, most of the game is about shooting down the infected, which, thanks to Naughty Dog's attention to detail, usually includes a lot of body parts flying everywhere and bloody explosions.
But in the Japanese version of the game, dismemberment and all mentions to it in the game's many cutscenes have been taken out.
Fallout 3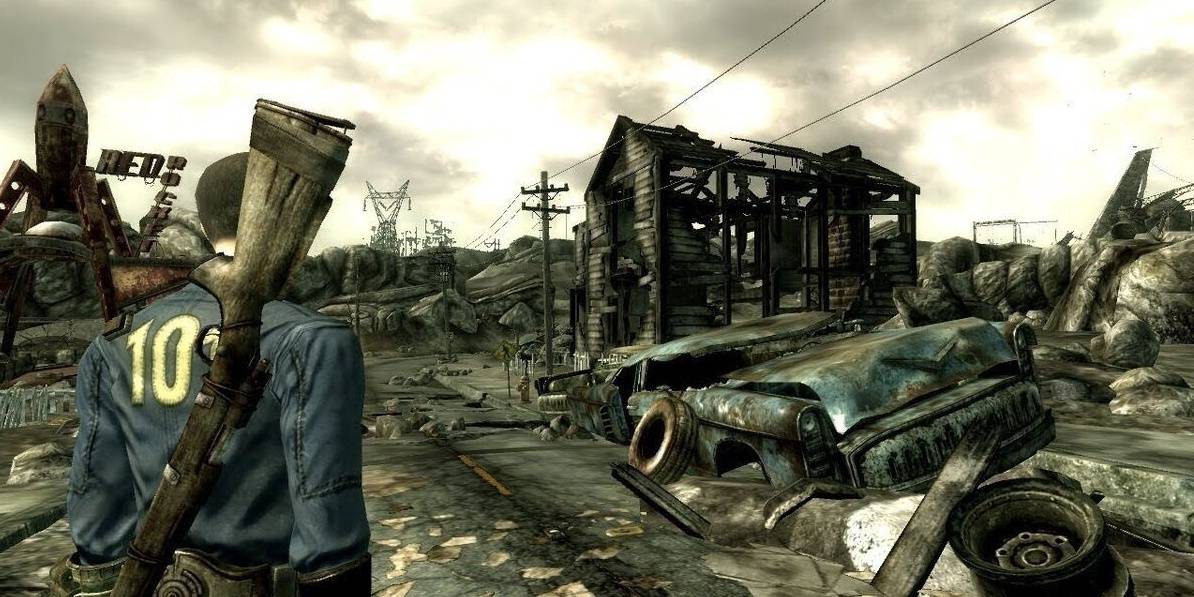 Fallout 3, the third game in the long-running Fallout series, used an action-oriented control scheme and a camera that the player could move. This made the player's decisions even more important and powerful.
But when this seventh-generation role-playing game came out in Japan, a number of important player choices were taken away. These are the options that have to do with atomic bombs going off in populated places. These were taken out because they were clear references to the real-life nuclear bombs that went off in Nagasaki, Japan.
Crash Bandicoot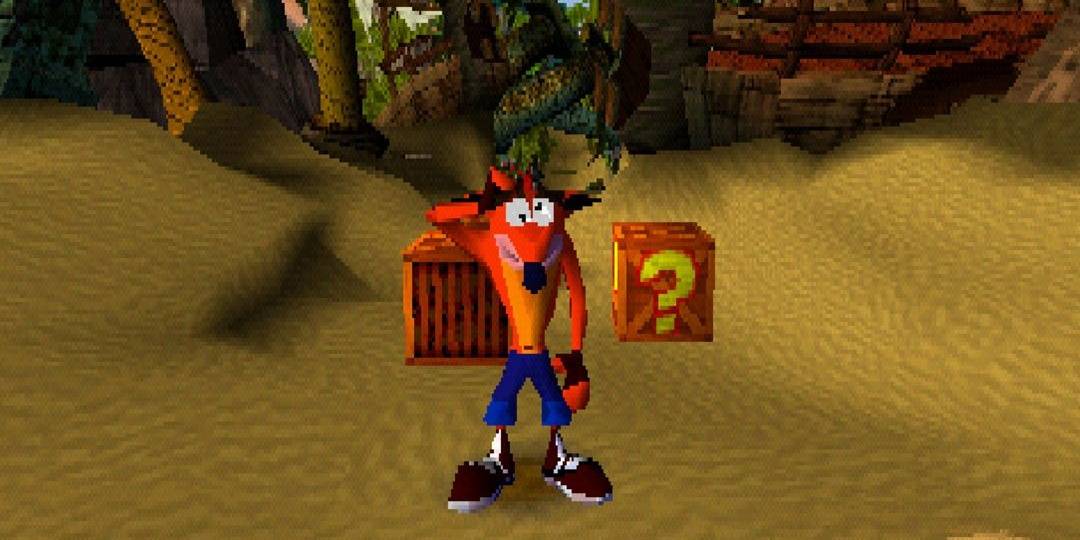 When we think of game censoring, the cute orange marsupial Crash Bandicoot isn't usually the first thing that comes to mind.
Crash Bandicoot, which was one of the first "tentpole" games for the PlayStation, is easily one of the most famous platformers of all time. This is mostly because of its unique and colorful art style, which reminds people of Saturday morning cartoons.
But before the game came out in Japan, the slapstick violence that made the first game so famous was toned down.
The Witcher 3: Wild Hunt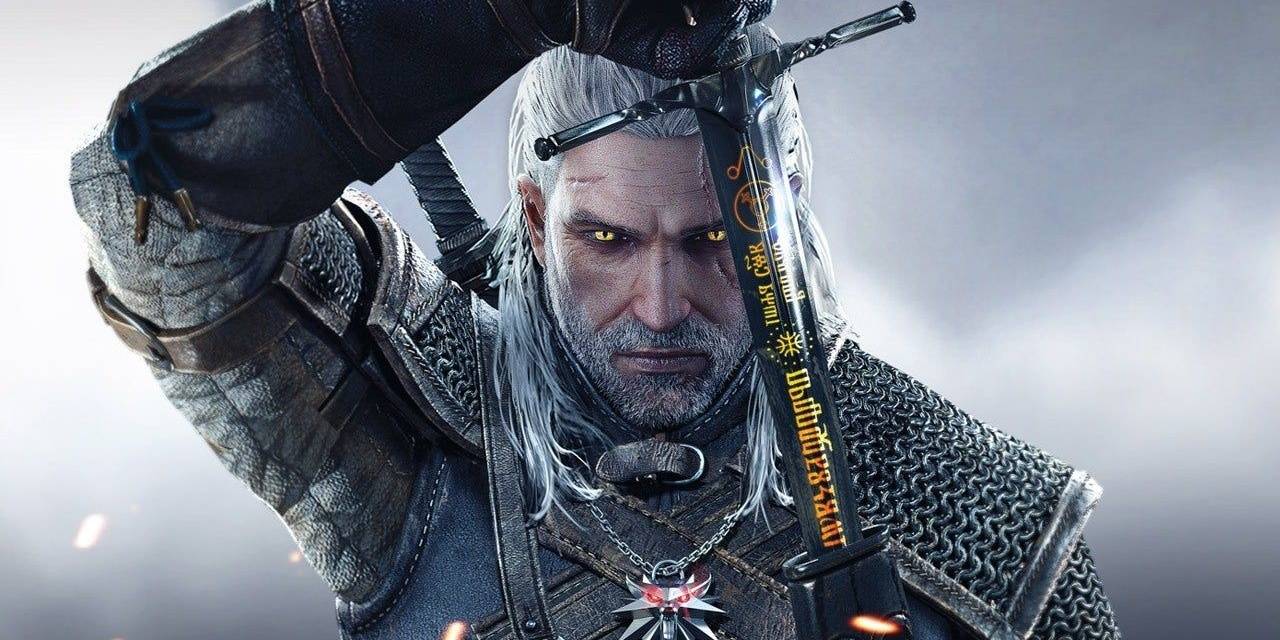 People now think that The Witcher 3: Wild Hunt is one of the best role-playing games of all time because it has deep gameplay, a strong sense of player choice, and a really interesting story.
The Witcher is a franchise that has a lot of violence, gore, and nakedness, just like many current high-fantasy shows like Game of Thrones.
But when the game came out in Japan, a lot of the violence was toned down, and all of the naked scenes were taken out completely.
Call Of Duty: Black Ops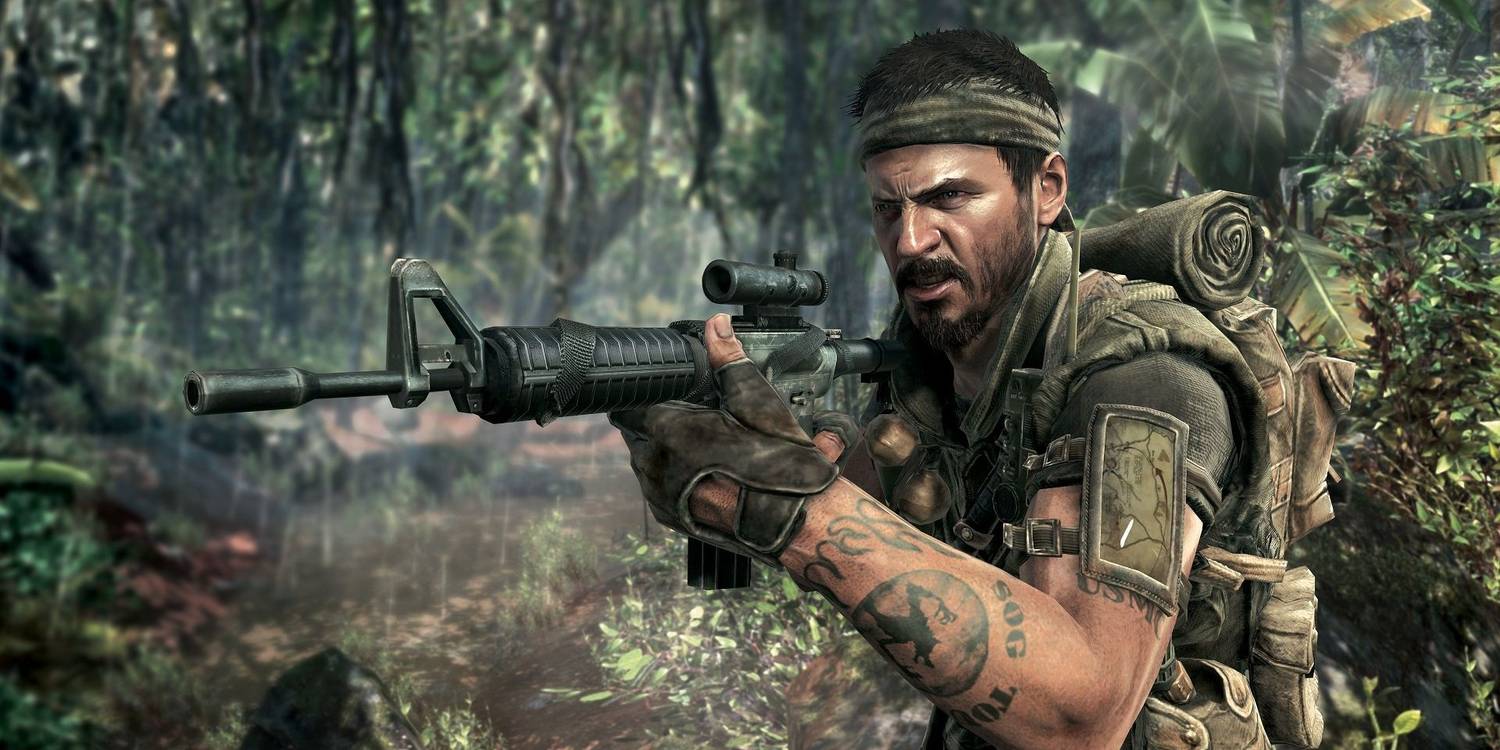 First-person shooters have been a big deal in video games all over the world for a long time. Since players can put themselves in the shoes of video game characters and use real and made-up guns, it's not surprising that the genre has become so popular.
But what many people find surprising is that Call of Duty: Black Ops, one of the most important games in the genre, had a lot of its famous violence and gore taken out of the Japanese version of Penalty Kick Online. This made many people wonder why Black Ops was even put out in Japan.
Mortal Kombat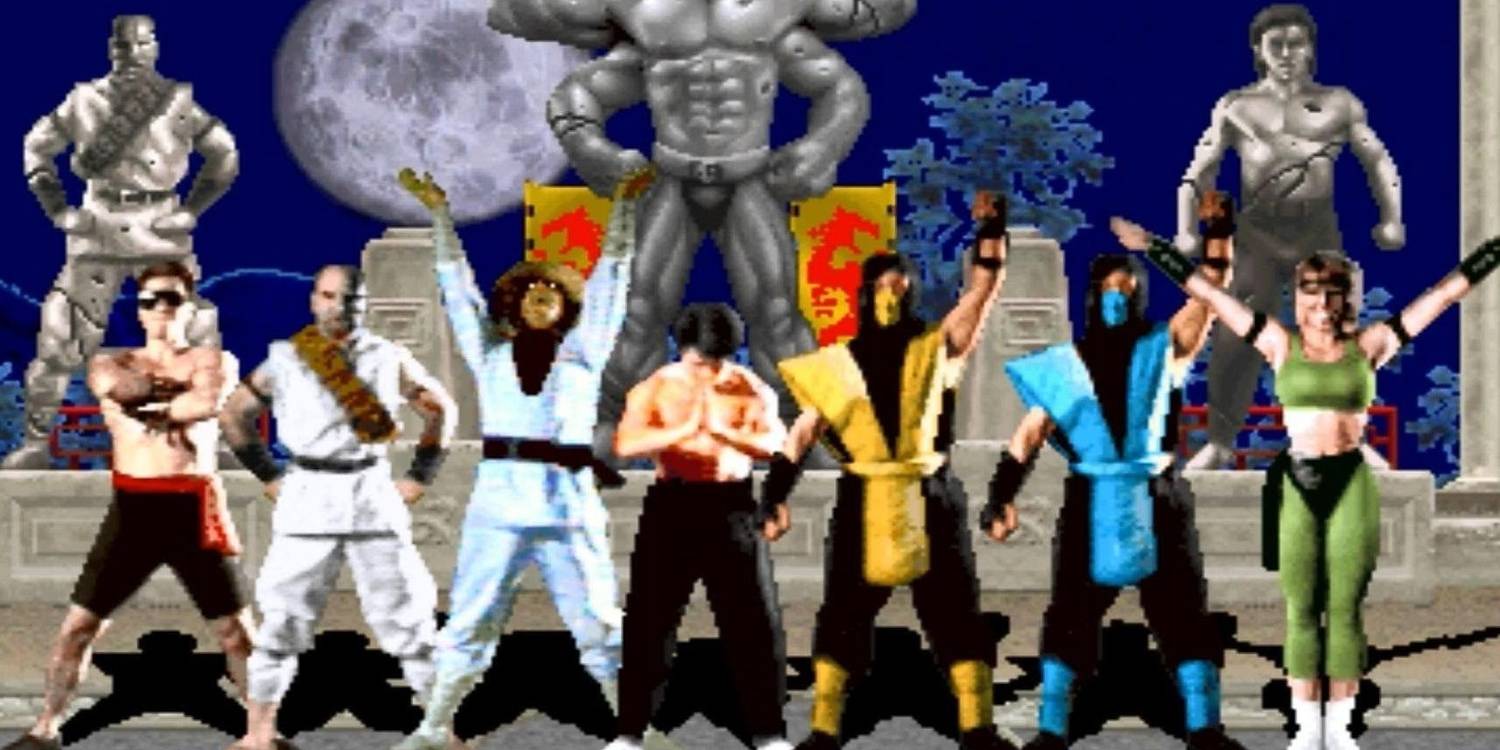 When it came out in October 1992, Mortal Kombat from Midway stood out from other fighting games in a big way. The series became very famous right away because of its violent and bloody graphics, which gave players a much more realistic fighting experience than Street Fighter could.
But in order to make the Japanese version less violent, many of the most famous deaths from the original game were toned down or taken out completely. This, of course, led to a version of Mortal Kombat that is very different from other versions.
Until Dawn
Modern horror game Until Dawn is proud of its ability to scare and shock players. Part of this shock came from the fact that the game gave players a lot of freedom. If a character died, it was because of the choices other people made.
But in the Japanese version, one of the most famous deaths in the game, in which a character is cut in half with a circle saw, is not there at all.
Many Until Dawn fans have laughed at the choice to cut this scene, especially since it was done in such a sloppy way in the game. Instead of just cutting up the scene, the game goes to a black screen and just plays the sounds of the scene.
Doom 64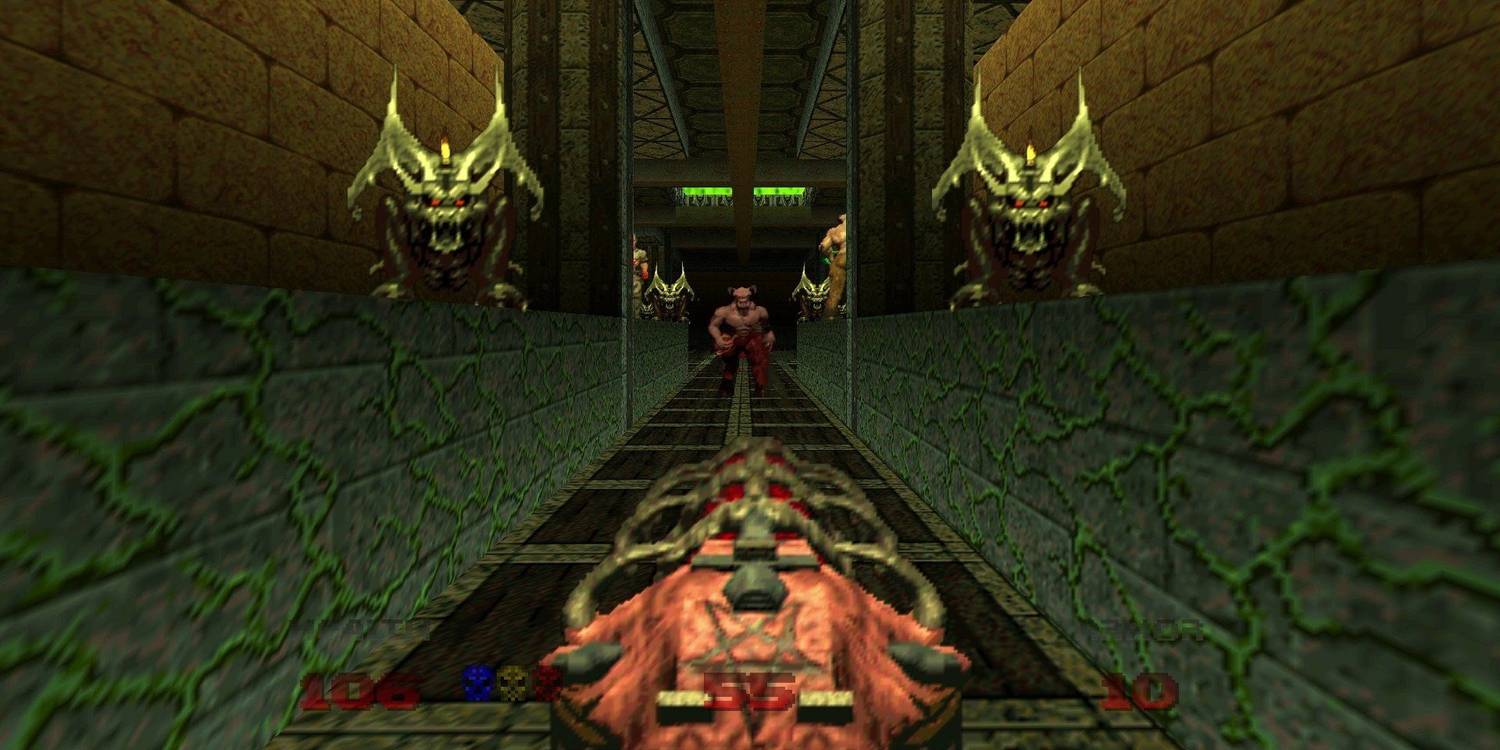 Doom 64 is a simple game with some very fun ways to play it. Find scary monsters from hell, shoot them, and you'll see blood spraying everywhere. The simplicity is part of what makes Doom such a good game, but when the Nintendo 64 version came out in Japan, the blood splatters were taken out completely.
In the Japanese version, when you shoot a monster, it doesn't explode into crimson-red guts. Instead, it bleeds green blood, which makes the game seem a lot less cruel.
Mafia 3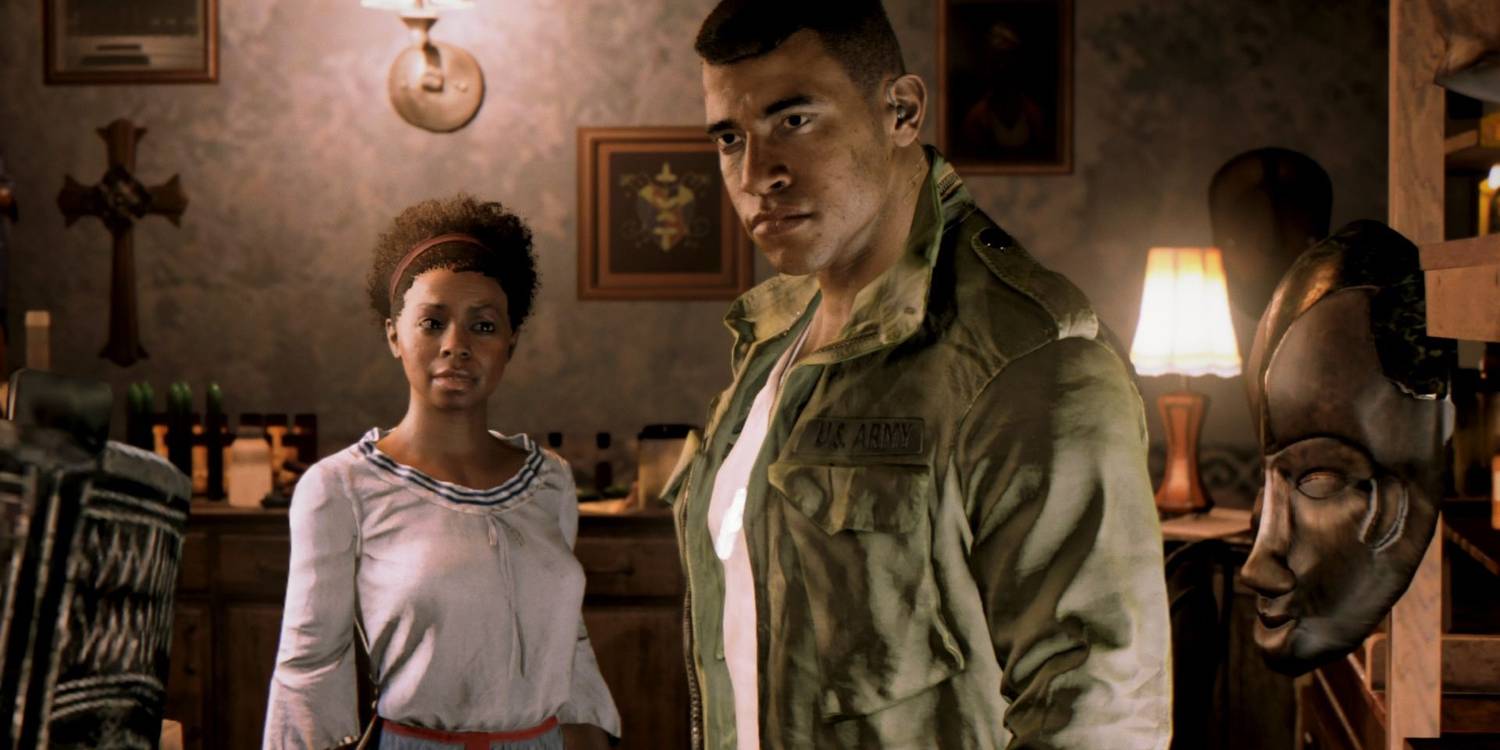 Since Mafia 3 is a game about two fighting crime families, it should come as no surprise that there is a lot of violence, sexual content, and bad language in it.
But the Japanese version of Mafia 3 has some unusual changes made to it. Instead of taking out a lot of the game's sexual and naked parts, many of them were just toned down.
In scenes where people were naked, black stars were used to hide anything suggestive and tone down the adult nature of the scenes.