Even if they didn't mean to, these games changed the business.
There are times when a game comes along that changes everything. No one ever expects a game to come out and change the gaming industry as a whole, but sometimes a game is so unique, for better or for worse, that it does change the way the industry works.
There have been a lot of games that could be said to have changed gaming forever, while others have only made small changes. Only a few video games have changed everything, made whole genres, and shaped whole eras of gaming in ways that no other games before or after them did.
Minecraft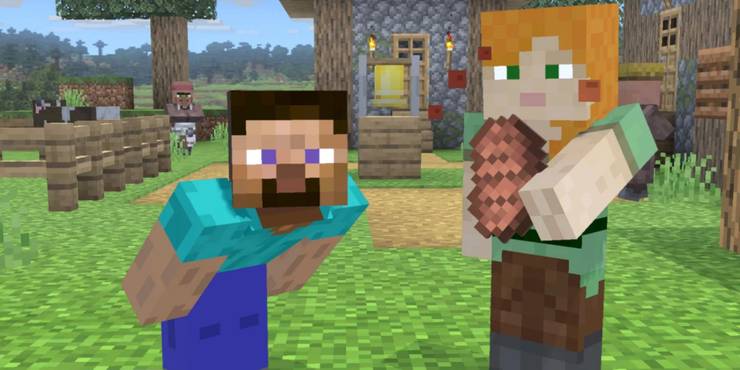 These days, it's easy to take Minecraft for granted, but it's easily one of the most important games in the last 30 years. This game showed the world, and more importantly, developers, that you would be ready to make your own adventure if you had all the tools to do so.
You can make anything you want, act out your own adventures, and explore huge worlds with your friends. All of these things are now standard in most big games. The most amazing thing about it is that it's just a simple sandbox game, but it had a much bigger effect than that.
The Elder Scrolls 4: Oblivion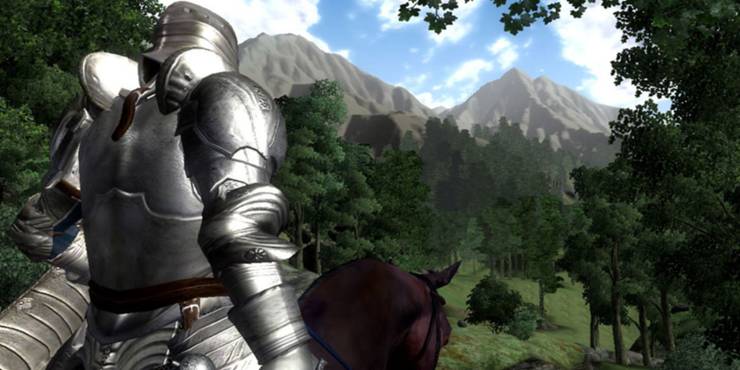 You could probably name a lot of ways that Oblivion changed games, but microtransactions have to be the biggest. Even though it didn't exactly make microtransactions popular, Oblivion was the first big game to include them in 2006.
This is probably something that most people think is bad for games, and it all started with some easy DLC horse armor. You already know that the practice kept going and grew into what it is today, for better or worse.
World Of Warcraft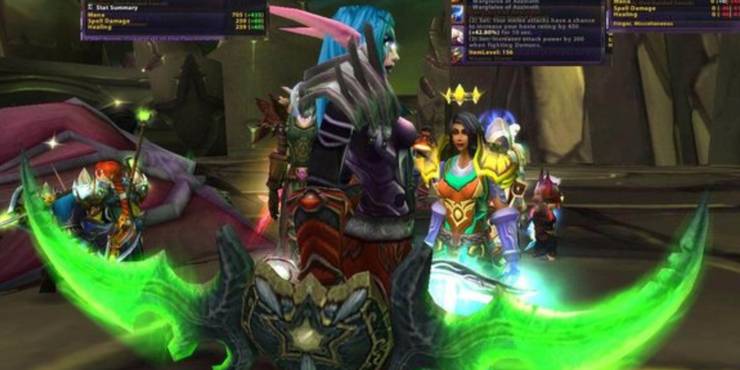 Even though there are a lot of great MMORPGs that have made a difference, none of them have ever had as much of an effect as World of Warcraft. The 2004 game was such a big deal that even people who don't play video games know about it.
It didn't even come up with a million new ideas. Instead, it twisted and mixed a lot of ideas that already existed. It did this so well that World of Warcraft became the standard for MMORPGs. That's not even taking into account what it did for the idea of raid bosses.
Pokemon Red/Blue/Yellow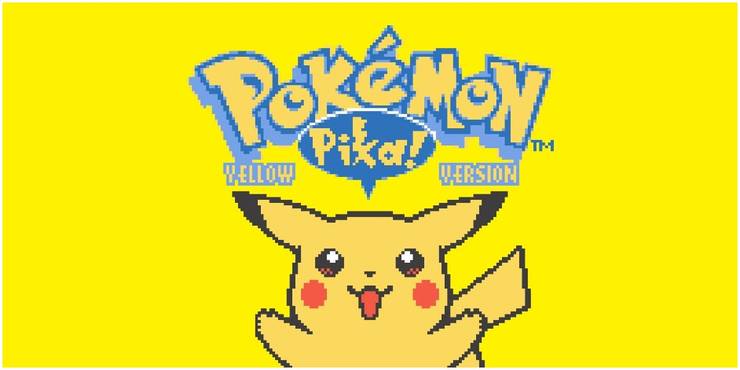 When the first handheld Pokemon games came out, they set the world on fire, and that fire has been burning for decades. Pokemon came out in 1996 in Japan and 1998 in the rest of the world. It proved that handheld games would always be popular and that friends could go on journeys together.
Because of everything that came from them, these games didn't just change gaming. They also changed the world. Even though it didn't start the monster-tamer genre, it is the one that most people around the world remember.
Mortal Kombat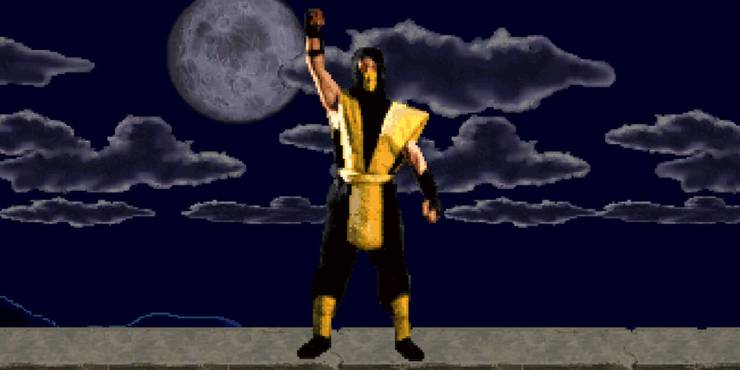 Even if you don't play the Mortal Kombat games, you should be aware of how important they are. With its (now mostly tame) violence, the first Mortal Kombat showed that violence could hold an audience's attention. This helped lead to the creation of the ESRB.
Back in the early 1990s, no one had ever seen a video game with so much violence on such a large scale. The fact that kids all over the world wanted to play this game changed everything and started the terrible debate about whether video games are just fun, art, or violent and immoral.
Braid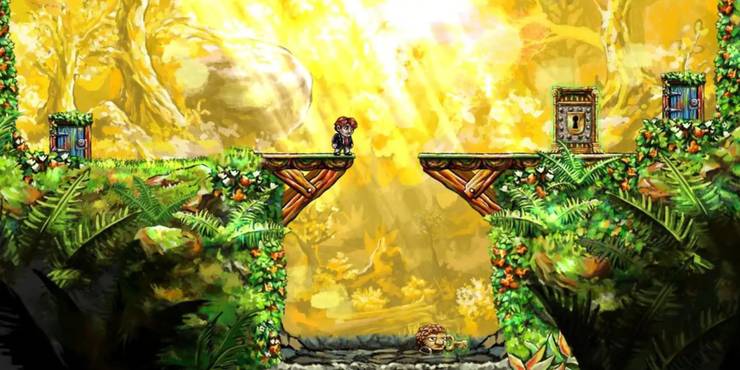 Whether you knew it or not, Braid is the reason why independent games are so popular now. It's easy to forget that making independent games wasn't really a thing for a long time, and when it was, the games weren't that good.
When Braid came out in 2008, everything changed, and players all of a sudden started to want games made by small, independent teams. Because Braid (and a few other games) were willing to try new things, use different game systems, and tell interesting stories, independent games began their historic rise.
The Legend Of Zelda
There is a reason why most of the big video game companies say that the first Legend of Zelda influenced them. A key part of making games today is still giving you a basic story and then putting you in a world where you have to figure things out on your own.
The NES classic showed what an open-world game could be like long before anyone used the word. Without Zelda, you might not have dozens of other fantasy games, RPGs, or even any Dark Souls games at all.
Quake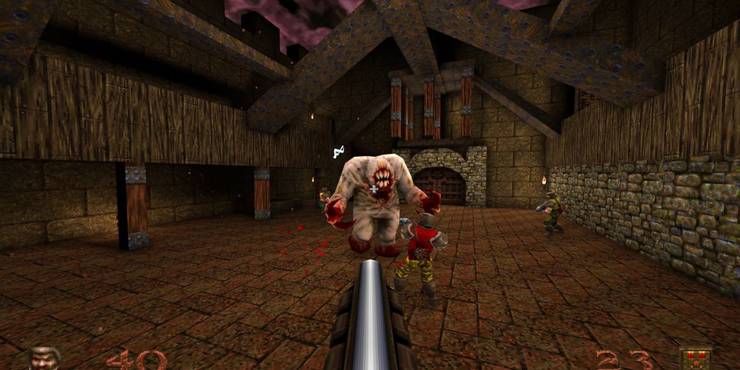 If you're a newer player, you may have never played a Quake game, but you can't deny how much it changed games in many ways. Without Quake, esports and speedrunning might not be as popular as they are today.
Many people think that Quake was one of the first really popular esports games, with big events happening in the 1990s. At the same time, Quake is seen as one of the oldest speed games in speedrunning, which has helped both groups grow and thrive.
Wii Sports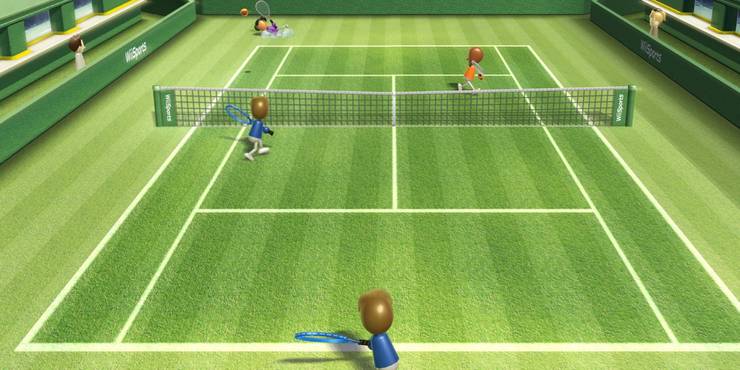 Wii Sports should be here, and so should the Wii as a whole. The Wii was a bold attempt that put a lot of attention on how easy it is for players to get into games. The introduction of motion control was a big deal, and Wii Sports was just a fun way to start talking about it.
With Wii Sports, it's easier than ever to play game, and that's likely to keep getting better. Breakout Game also showed that people of any age could enjoy video games, making the world of gaming more accessible than ever.
Pong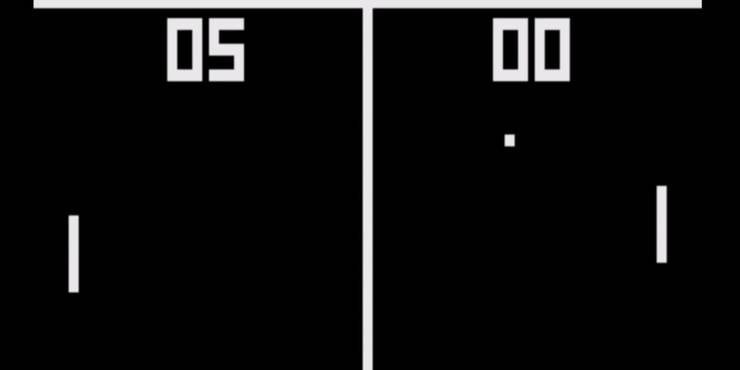 You can't talk about something like this without bringing up Pong. You could say that this game is the reason why you can play game on home consoles at all. It's easy to look at the simple game and laugh at it, but in the 1970s, it was a big hit.
Even now, it's easy to find a version of Pong almost anywhere. This is because the game showed that video games could be a fun way to spend time. Everyone can thank those small paddles and balls for the games we all play at home now.